Small islands don't warm to EU proposal
No comments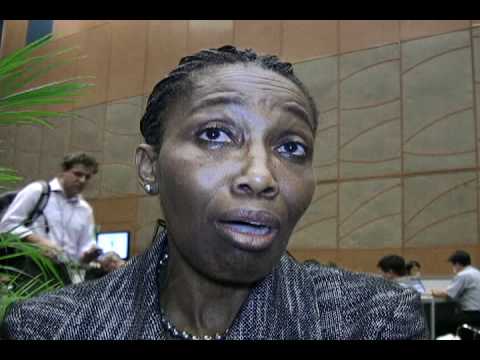 Islands in the Caribbean and the Pacific are in peril from rising sea levels due to warming waters.
These are among the key issues of UN climate talks taking place in Durban, where negotiators are seeking the way forward after the Kyoto Protocol expires in December 2012
The 43 members of the Alliance of Small Island States (AOSIS) says it will not accept an outcome which delays a new binding agreement because the very survival of the small islands including the Caribbean is at stake.
The European Union is calling for a global deal to be reached by 2015 and implemented by 2020. AOSIS chair Dessima Williams says that's too late.